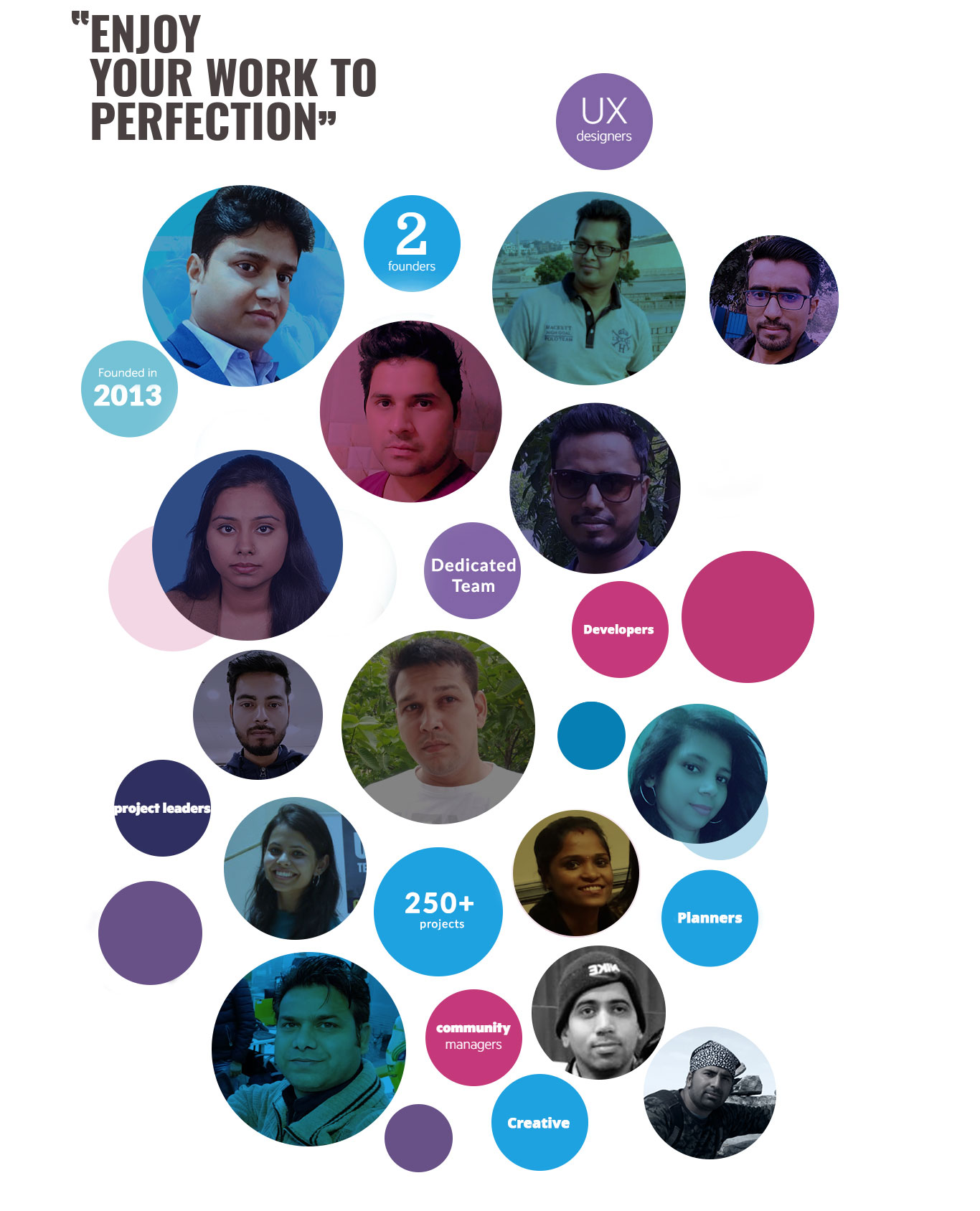 The Ucodice's Journey
Ucodice technology is one of the leading IT company with its head office located in New Delhi NCR, INDIA provides services of website design/ Development, Mobile app design/ Development, IOT, AI, Outsourcing, etc.
We are reputed web development company providing unmatched web development services to the clients across the world. Since our foundation in 2013, we have created a benchmark of our global presence by delivering over 200+ projects in 50+ countries.
Our Values

Integrity
Integrity is strong pillar of our ideology. We try our best to deliver maximum results for what we are getting paid.

Humanity
Ucodice believes on humanity and consider it above everything.

Adaptability
Ucodice always ready for new challenges and adapt new technologies quickly with constant Learning.

Ownership
We take ownership of all work done by us to make sure we deliver maximum results

Genuine commitments
Ucodice never over commit with anyone, We only commit that we can deliver.

Brainstorming
We brainstorm on every project for optimize and smart results.
Total Clients Served
220+
50+
Customer Countries
We Served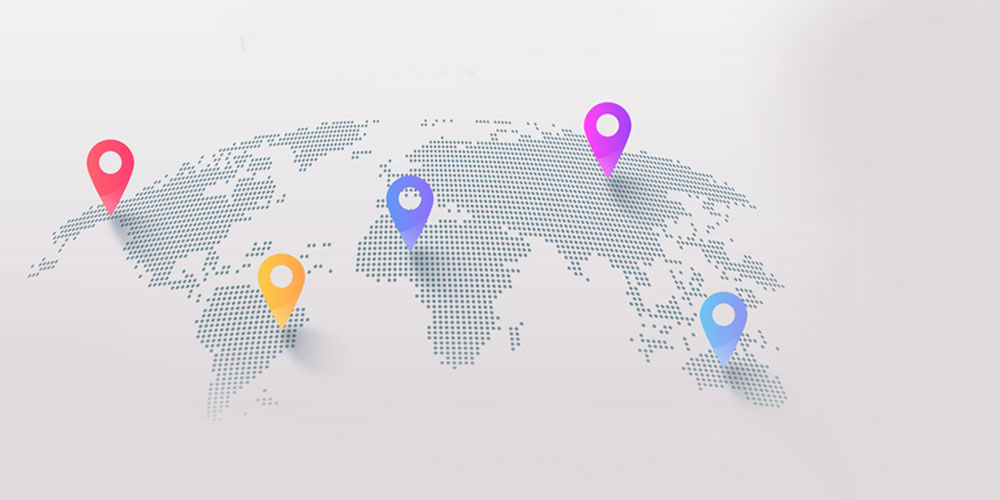 Let's collaborate
write to us
contact@ucodice.com
Contact Form