Machine Learning Application Development
Machine learning is a data analytics tool that automates the building of analytical models. Machine learning today is not like the machine learning of the past because of modern computing technologies. The idea is that computers can learn without being programmed to perform specific tasks; artificial intelligence researchers wanted to know if computers could learn from data. The iterative feature of machine learning is essential because they can change independently as the models are exposed to new data.
We've seen many applications of AI and Machine learning — both of which have been popular rapidly in recent years. Numerous well-known firms, including Google, Amazon, and Microsoft Azure, have introduced services on Machine learning platforms.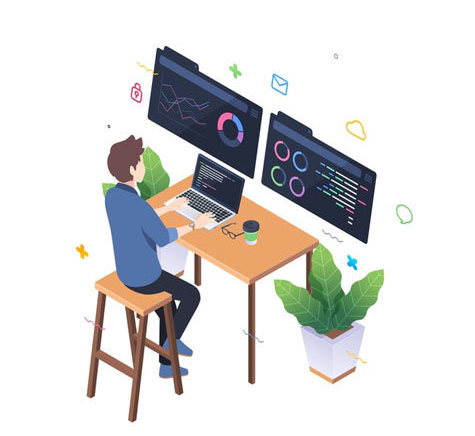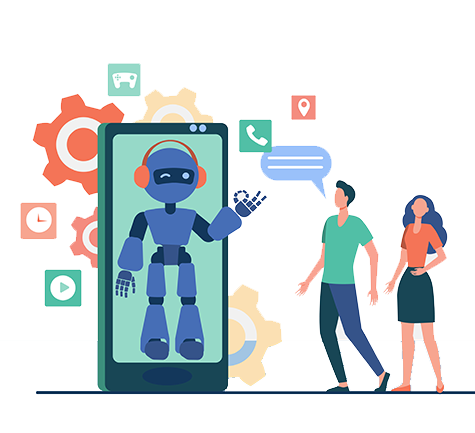 Why is machine learning meaningful?
The rising interest in machine learning comes from the same factors that make more common than ever data mining and Bayesian analysis. Things such as increasing volumes and variety of available data, cheaper and more efficient computational processing, and affordable data storage.
All of this makes it possible to create models that evaluate larger, more complex data and generate faster, more precise results-even on a large scale-easily and automatically. With the creation of specific models, a company has a greater opportunity to find potential opportunities or eliminate unknown risks.
Benefits of Machine Learning for IT Industry
Through using machine learning, businesses can tailor the experience of their customers, make sure that the best items are placed in front of them at the best time, and make sure that their business is coming up in online searches to reach the widest audience possible of potential customers. You can step in and help them achieve those ends with your own machine learning business.
The one common factor in all machine learning applications is that while the relation from point A to point B may seem simple, it can be like reading ancient Greek actually to get there. You won't be able to get too far if you don't know what you are looking at. And companies will be all too keen to hire someone who can navigate their way around this thorny route and get the results they want.
By figuring out how to use machine learning to support their company and positioning yourself as the best way to manage this end of business technology, you can build a considerable amount of money-making opportunities for yourself. So nothing will keep the company running better than a host of happy customers eager to spread the word about your professional services.
It can be overwhelming to gain a foothold in the ever-expanding IT market, but it can be achieved if you go the right way about it. One crucial thing to focus on is selecting the right places. When you have the expertise and experience to do it, starting up a machine learning business can just be your best bet to ensure success.
Our AI engineers at Ucodice Technologies, with hands-on expertise in Machine Learning, help businesses address complex business problems by enabling data-based decision making and creating new business models. In order to develop potential ML-based applications, we use techniques such as computational intelligence, model recognition, and predictive analysis.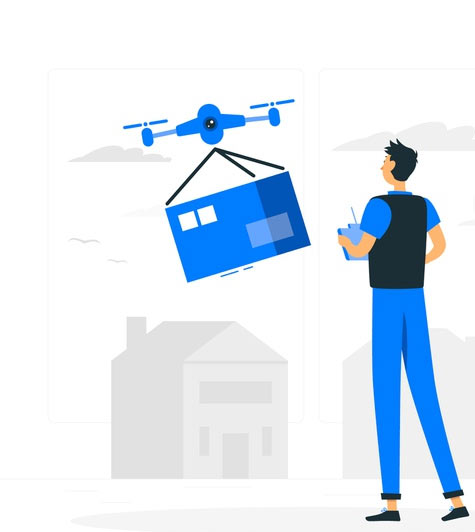 WHY US?
There are various companies offering development. We possess a unique position among them because of our valuable efforts.
Affordable Pricing
You don't need to be extravagant to avail web and mobile development. We always give priority to the work quality rather than money. We have developed many applications at competitive prices.
Experienced team
Our company is teamed with dedicated and experienced developers. They have good knowledge and capability to turn the ideas into practical results.
On-Time Delivery
Our goal is to maintain the credibilit of clients. We value their time prominently. We ensure successful completion of the projects within the specified time period.
The Best Support
Our Support is seamless for your all queries. Every developer is keen to resolve queries and provide custom solutions as well.