React Native

Ionic

TypeScript

Angular
What makes Ucodice unique?
We have a top-notch team of developers dedicated to iOS and Android mobile application development at the affordable prices. We deliver the best to our clients. You can avail custom mobile application development services as per your business need.
Contact Us
Wireframing
A wireframe outlines the features, functions, layout and overall working of proposed app. It clarifies how would the application would behave in the future.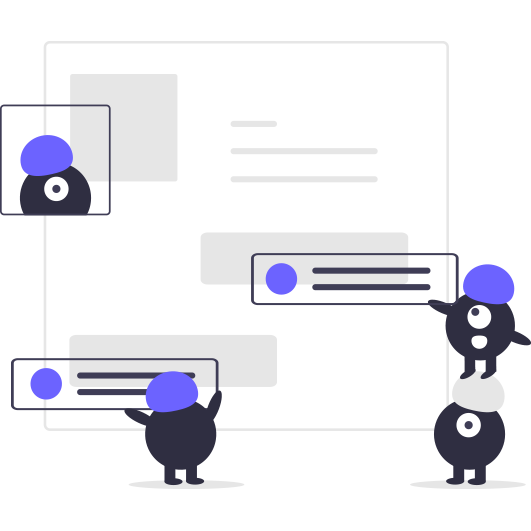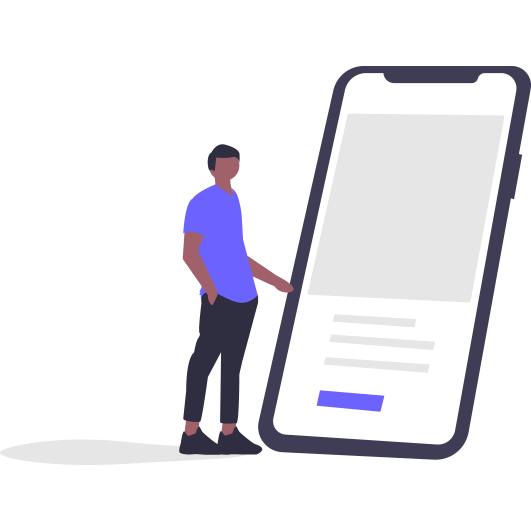 Mobile Application
Architecture
We follow 3 layer mobile architecture. To make sure it reduces the future business risk. Architecture is developed in such a way it is easy to maintain and expandable in future.
Presentation Layer
Business Layer
Data Access Layer
Testing
It is carried out to check performance, consistency, usability and acceptability factors of apps on mobile devices. We can apply manual process or use some automation tools. Cautious efforts are taken into account because testing techniques vary depending on the nature of mobile devices.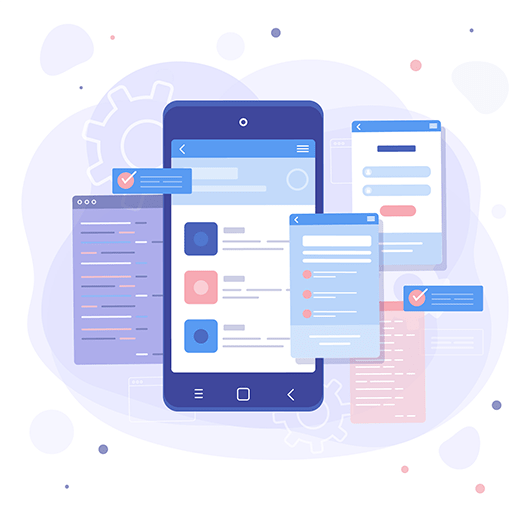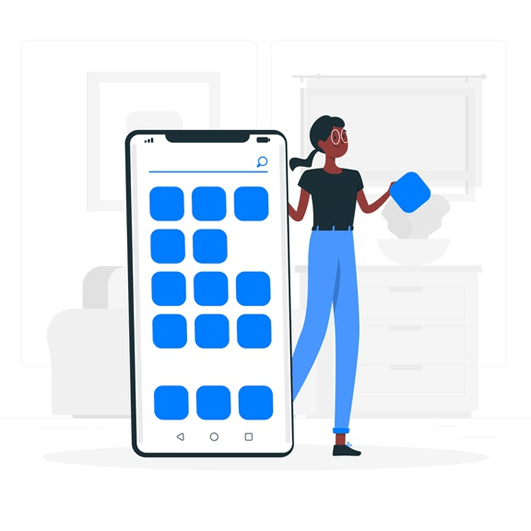 Publish on Apple app store & Google Play store
Google Play and the Apple App Store are the popular platforms for promotion and distribution of apps. We take all major points into consideration to avoid probability of rejection of mobile applications on these stores.
WHY US?
There are various companies offering development. We possess a unique position among them because of our valuable efforts.
Affordable Pricing
You don't need to be extravagant to avail web and mobile development. We always give priority to the work quality rather than money. We have developed many applications at competitive prices.
Experienced team
Our company is teamed with dedicated and experienced developers. They have good knowledge and capability to turn the ideas into practical results.
On-Time Delivery
Our goal is to maintain the credibilit of clients. We value their time prominently. We ensure successful completion of the projects within the specified time period.
The Best Support
Our Support is seamless for your all queries. Every developer is keen to resolve queries and provide custom solutions as well.
Let's collaborate
write to us
contact@ucodice.com
Contact Form