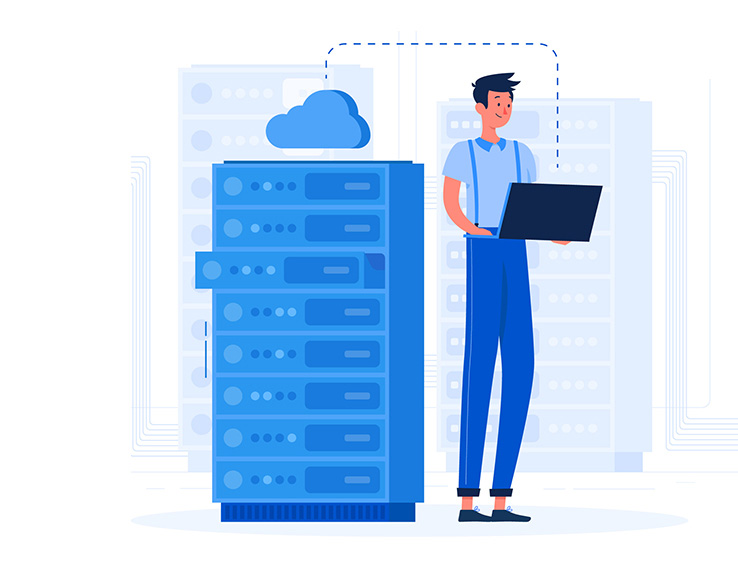 Server and Storage
maintenance Service
A server is a process that accept requests from client computers, serve and return the results back to them over a local network or the internet. The process is to works as highly or can say largely to deliver data, because for small data delivery there are many softwares in the industry.
Contact Us
Server maintenance
As it is essential to keep a server software updated and running to operate computer network smoothly. We provide server support/maintenance services to secure organization's data. We take care of server as we think it is a real treasure for every company.
We are updated with technology and took eyes in the market on the basic of that we take care of password. Our activities cover almost everything like checking system security, managing the backups, reviewing the accounts update if needed, updating password and c-panel time to time.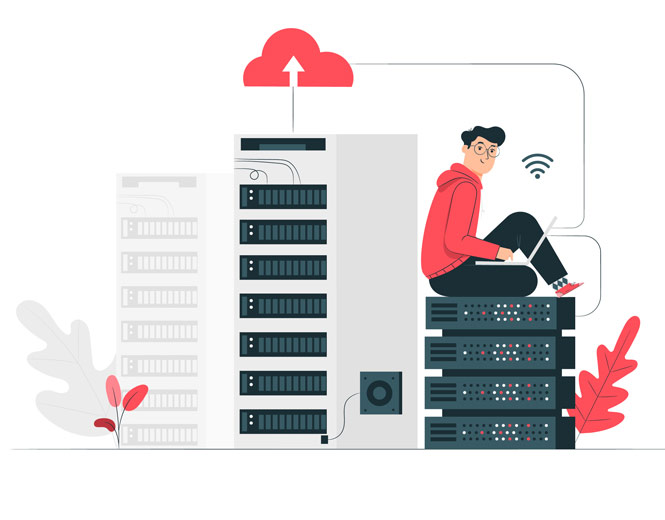 WHY US?
There are various companies offering development. We possess a unique position among them because of our valuable efforts.
Affordable Pricing
You don't need to be extravagant to avail web and mobile development. We always give priority to the work quality rather than money. We have developed many applications at competitive prices.
Experienced team
Our company is teamed with dedicated and experienced developers. They have good knowledge and capability to turn the ideas into practical results.
On-Time Delivery
Our goal is to maintain the credibilit of clients. We value their time prominently. We ensure successful completion of the projects within the specified time period.
The Best Support
Our Support is seamless for your all queries. Every developer is keen to resolve queries and provide custom solutions as well.